Understanding Wi-Fi Speed Test Results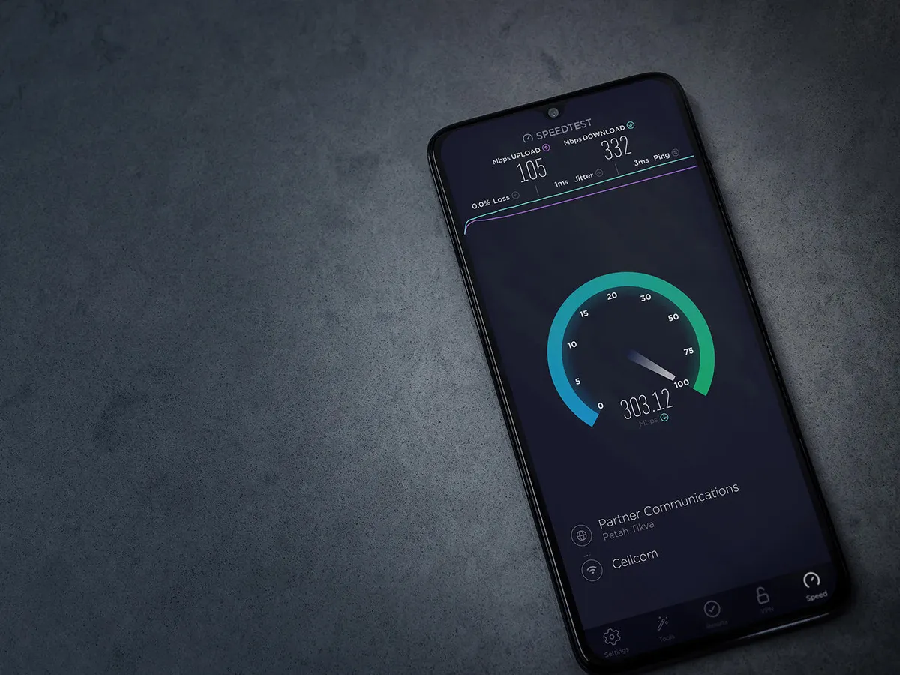 There are overall three types of tests that one can manage doing to understand the understand the internet speed and measure the overall health of your internet connection. Have a look at Test RCN Speed website
Ping tests are related to network latency which is the amount of time taken for the data to travel from one computer to another over the network. Whereas Ping test is not necessary for all internet users but it will be useful for gamers as high latency can lead to lag in network.
Download tests show you how quickly your computer can transfer any form of content from the internet to the users device .which includes the time taken to stream the content from the internet.
Upload tests will provide information with regard to the time taken to transfer information from the users device to the internet. For example, uploading files photos in social media.
Best Online Tools to Test Your Wi-Fi Speed Tests
Speedtest.net
AT&T Speed Test
SpeedOf.Me
TestMy.net
Fast.com
Common Mistakes on how to avoid error During Speed Tests
Error: Placing your device
The placement of your computer or mobile device places much importance when it comes to receiving signals. The device in use should be placed in such as way that there are no objects in the way which may certainly block or interfere with your Wi-Fi signal.
Solution: Create a clear wireless path
Make sure to place the user's device in the same room as the wireless router before running the tests.The user shall also ensure that there is no huge objects in the way.
Error: Slow Computer
Any device involved must be upgraded and latest
Solution: Test from multiple devices.
Run your internet speed tests from multiple devices. Try running a test with your smartphone from one area of the house and try running the test with a laptop located in another end. Take the results of all tests and calculate the average to get the best results.
Error: Aggressive Applications
One of the biggest problems people witness is running the steed test with or without the awareness of the network bandwidth consumption happening behind as there could be apps running behind which can affect the speed
Solution: Check for trouble apps using Task Manager
Right-click on the taskbar and select the Task Manager option.
Select the Processes tab.
Click on the Network field
Right click on the non-browser process and select End Task
The non-browser processes will close and end.
Run your Wi-Fi speed testsNow!
Issue: Existing Internal Network Traffic
There are two ways in which your internet traffic could have an issue .One could be because of heavy data streaming within the premises and one would be outside the premises.
Solution: Disconnect with the all the existinginternal streaming
Issue: Existing External Network Traffic
An issue you can be facing in your neighbourhood could bethe overlapping of wireless channels.
Solution:So it is better to scan for all the networks in your neighbourhood and try moving to to a different channel having 5Ghz connection.
How to Use Wi-Fi Speed Tests
If you find that your Wi-Fi speeds aren't what you expected then there are many actions points that over take your problems
Make sure that your that the router settings areideal
Troubleshoot your home Wi-Fi before have an enquiry with your Internet Service Provider
Call your ISP and report the problem when your facing an issue