What Should You Know About Data Democracy?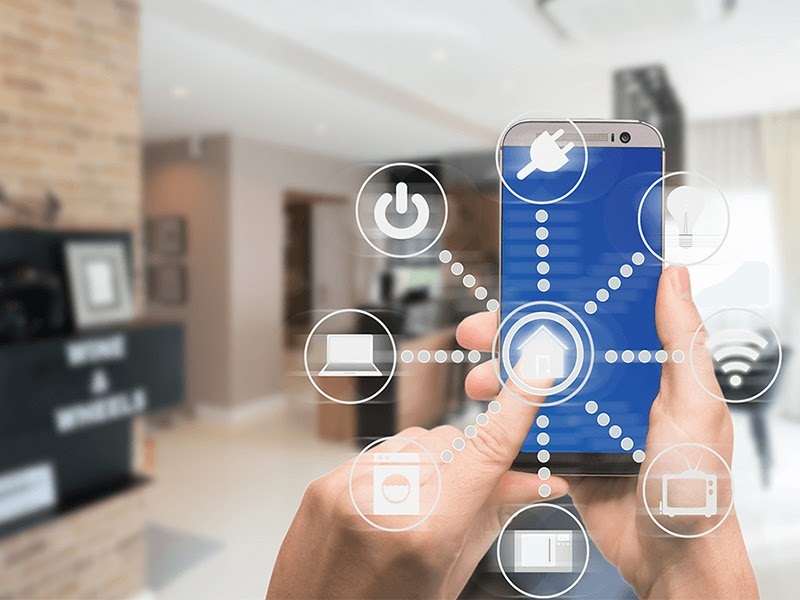 In this era when digital technology is rapidly evolving, it becomes essential for an enterprise to have a sound knowledge of data democracy. Democratization of data implies seamless access to data without any barriers.
You can improve the operational efficiency of your business and employees' productivity when you opt for accelerated access to company data. Taking this prudent step may help you reap multiple advantages. However, keep in mind that the risk to data integrity increases with greater and better data accessibility.
Keep reading, as you might not find a better guide to data democracy than this one.
What is Data Democracy?
The procedure of data democratization is an ongoing one. It enables everyone within an organization to have obstruction-free access to data regardless of their technical expertise. Even a non-technical employee at your company can work with vital data with utmost comfort and confidently talk about the same. The democratization of data helps a business enterprise make data-informed decisions and improve customer experiences.
Principles Organizations Must Embrace to Democratize Data
Apart from involving an organization's workforce, data democratization helps foster the ecosystem of an organization significantly. Data democracy can help your company gain further insight besides improving performance and driving innovation.
Therefore, it is of paramount importance for every organization to take up certain principles in order to democratize data. Here are those –
Make your staff feel comfortable to ask questions pertinent to data.

It's imperative to make sure that every technical and non-technical employee who will be working with sensitive company data has the right tools.

Never forget that data democratization is a continuous process that might sometimes demand an enterprise-wide cultural shift.
As you are running a business, it is crucial for you to know that advanced data visualization methods and reporting tools are instrumental in democratizing data access.