Everything You Need to Know About Electrical Safety Tips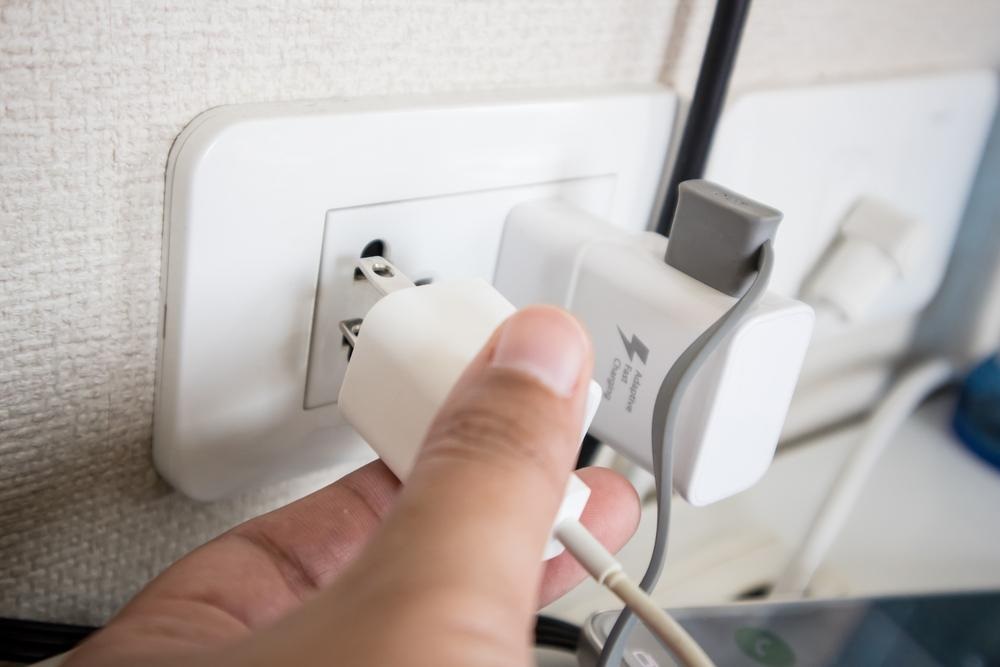 All the modern-day offices and households operate on electricity. Electrical equipment, from air conditioning systems to computers, can be hazardous when not maintained properly or used without caution.
Even though the general personnel do not require specialized training, if you happen to work around electricity but cannot handle the electrical components directly, make sure to follow the below-mentioned safety measures.
De-Energize Equipment and Utilize Tagout/Lockout
The electrical services experts said exposed electrical parts must be thoroughly de-energized before anyone works on or goes near them. Isolate the electrical energy and prevent accidents by tagging or locking out the entire electrical system or certain parts of the system. Tag out and lockout exists to protect people from various electrical hazards while performing maintenance activities.
Adhere to Set Protocols While Using Electrical Equipment
Using the electrical equipment by adhering to set protocols ensures everyone's safety. Please always unplug the electrical cords by pulling off the plug head rather than just the cord. Do not overstretch or press the electrical cords or fasten then staples.
Before usage, all the plugs and cords must be thoroughly examined for external defects. If you encounter damages, refrain from using the equipment.
Install Appropriate Physical Barriers
Physical barriers must always be installed to keep electrical hazards at bay. The cabinet doors on the panels must always be closed, and the panels must not have holes through which one could come into contact with the live wires. Unfortunately, if the cabinets are not closed, please place insulating materials, shields, etc.
For instance, if a proficient electrician is performing maintenance on the electrical panel and kept open, please put up warning signboards so that no one else can enter the area. When you can search for the best company near me, you must be clear about what you need.
Beware of Cleaning Materials and Conductive Tools
If one is working in an area where there might be an electrical hazard, please assume that all the electrical parts live and act accordingly. Never implement the conductive tools in that area.
If you are cleaning the area, check the ingredients on the cleaning solution you plan to use because some cleansers have conductive materials. According to a renowned electrician, the water-based and solvent cleaning materials are electrically conductive, just like metalized cloth and steel wool.
Although considered a boon for both the residential and commercial sectors, electricity can cause burns, shocks, and a series of other fatal injuries. Only the ones qualified must work with the electrical components.
Otherwise, it is in your best interest to stay away from the live wires. If you wish to indulge in specialized training, you may opt for plenty of courses. Most of them offer a comprehensive overview of fundamental electrical safety. Visit our website to know more about our services and other details.