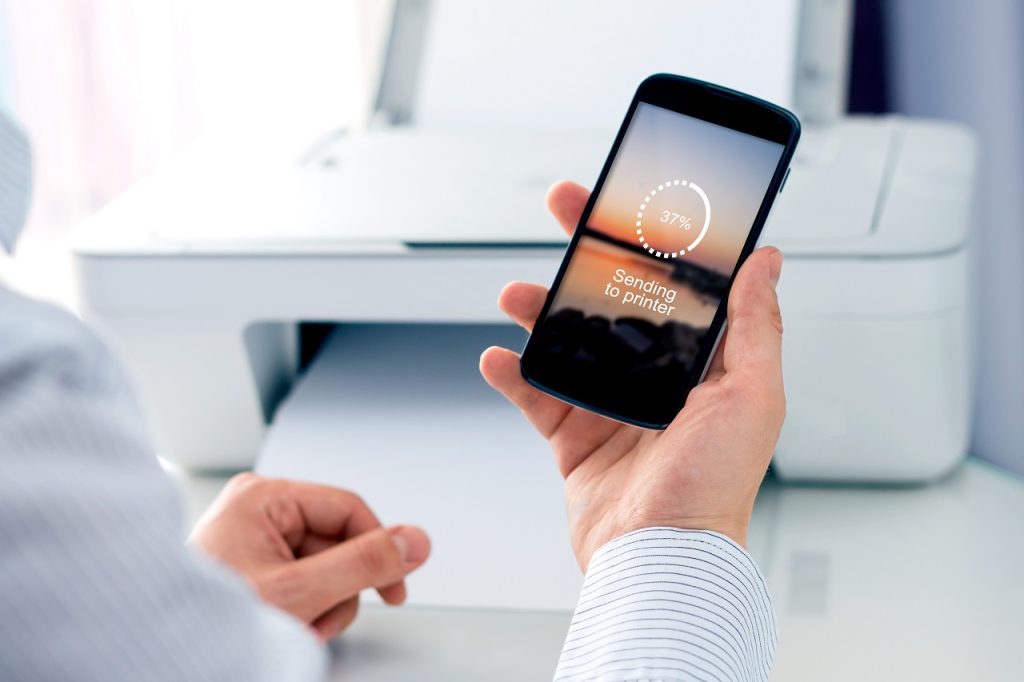 The majority of office settings are currently using some type of wireless printing. Often, a WLAN lets users print from their personal computer or laptop to a local printer located anywhere in the office. However, if work takes a user out of their office, they can rely on mobile printing, which means printing from a mobile device. Enabling the use of TSC mobile printers can benefit businesses in a lot of ways. Given these benefits, you want to ensure you choose the right mobile printer for your business:
Understand the Work Process of Your Company
When buying a mobile printer, you must understand the needs of your users and the work process of your company. If your workers have to frequently print labels, purchasing orders, receipts, and invoices, a mobile printer lets them print outputs efficiently and with flexibility. Choose a mobile printer that can withstand the printing demand in your office. 
Consider the Environment
A mobile printer goes with the user, so it is exposed to cold, heat, dust, rain, and other elements of nature. Because of this mobility, the printer can be frequently dropped. Also, its weight and size must allow for easy portability. 
Think about investing in a rugged printer designed to withstand varying weather conditions and shocks. Mobile printer specs come with IP ratings. A higher rating is suited to be used on the go. An IP rating of at least 3 can withstand dust and rain. 
Think About the Printer Speed
Mobile printers are used for printing on-spot invoices and receipts. Their printing speed must be good enough to avoid delays and ensure customers do not wait. Mobile printer speed is measured in IPS or inches per second.
Also, it may be necessary for the printer to extract information from a mobile computer to format barcodes and generate graphics. The time required for such functions is reflected in throughput, so this must also be understood before you choose a mobile printer. The throughput also relies on how the printer is maintained. 
Consider Ease of Use
Mobile printers are used by users on the go. Thus, tech support may not always be available when something happens to the printer. This means that the user might need to do some troubleshooting on the spot such as changing the battery, clearing cartridge jams, or loading the cartridge. So, pick a mobile printer that is easy to use and allows the user to do these tasks easily on their own.