What Is Digital Video Production?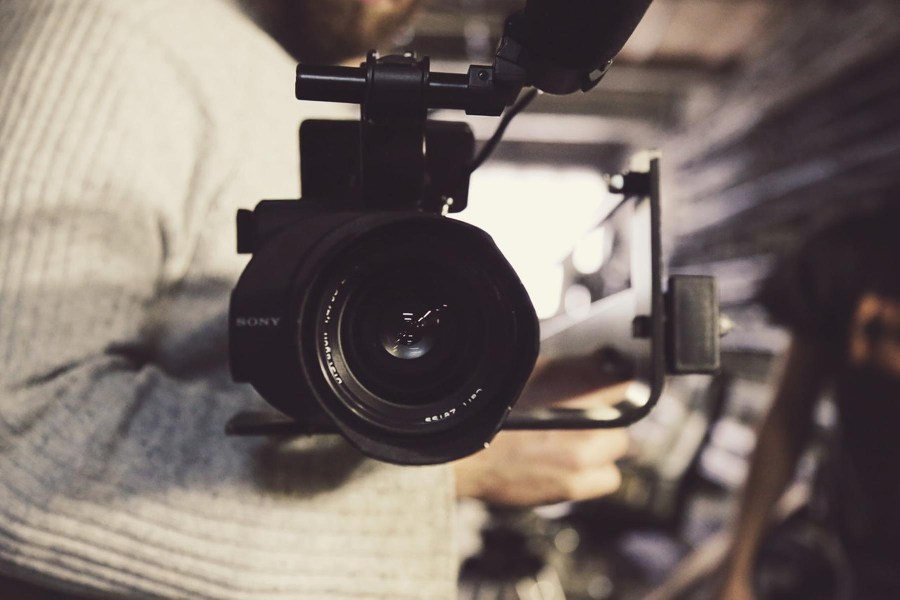 Digital video production encompasses a wide range of procedures and techniques used to create digital movies or films. The simplest definition of digital video production is the use of digital cameras to capture material that is then processed and broadcast on television or the internet. No other medium can achieve what digital video production does, that is to convey a narrative, in the same manner, each time.
Video facilitates interaction and saves a lot of money for businesses all around the world. Businesses that need to inform, teach, or convince their intended audience.
How is the Digital Video production process?
Digital media creation is the process of generating, modifying, encrypting, and distributing digital files utilizing a variety of technology and software programs. These files reflect many media kinds found on the Internet, such as sound, video, graphics, and textual information. Most of these media kinds are particularly engineered to work in a certain context or platform. Digital media production is the key discipline for the development of digital music, video streaming, and other widely distributed content. This sector enables people all over the world to know and understand stuff in new and imaginative ways.
One of the benefits of today's modern digital technology is that we may use digital content from several sources, including older analog and varied aspect ratios. Pictures scanned papers, and other graphics may all help your digital films. the production company will double-check that you have the permission to use any graphics you have and that any illustrations they propose are either rights-cleared or in the public domain.
What is the effect of Digital video production?
Whether analog or digital, the impact of video hasn't altered much through the years. To deliver their notifications and information to the relevant audiences, businesses have traditionally sought out films with a large production value.
Video has always had the ability to:
In an engaging manner, explain complicated concepts.
Show rather than telling, take an audience on a narrative roller coaster that maintains their focus throughout.
The good news is that there are more places for digital video production than it has ever been, and they're just becoming bigger. Digital video can be used to:
Drive sales by attracting new internet prospects.
Utilizing social media to gain the masses
Raise the web search ranking of your website.
Keep your brand fresh and trustworthy.
In a nutshell, digital video may be the most crucial addition to your webpage this year.
The incorporation of graphic effects and post-production editing is also more effective with digital film than with conventional celluloid film.
Digital video production procedures, such as post-production visual effects and graphics, may be accomplished with the help of a computer and a variety of software and computer programs that make the system more efficient and simple in general.
The capture of digital footage using a digital camera, as well as post-production editing of footage using a computer and specialized software to create special effects, graphics, and other demands, are all part of the digital video production process.