What Does IT Support Company Do?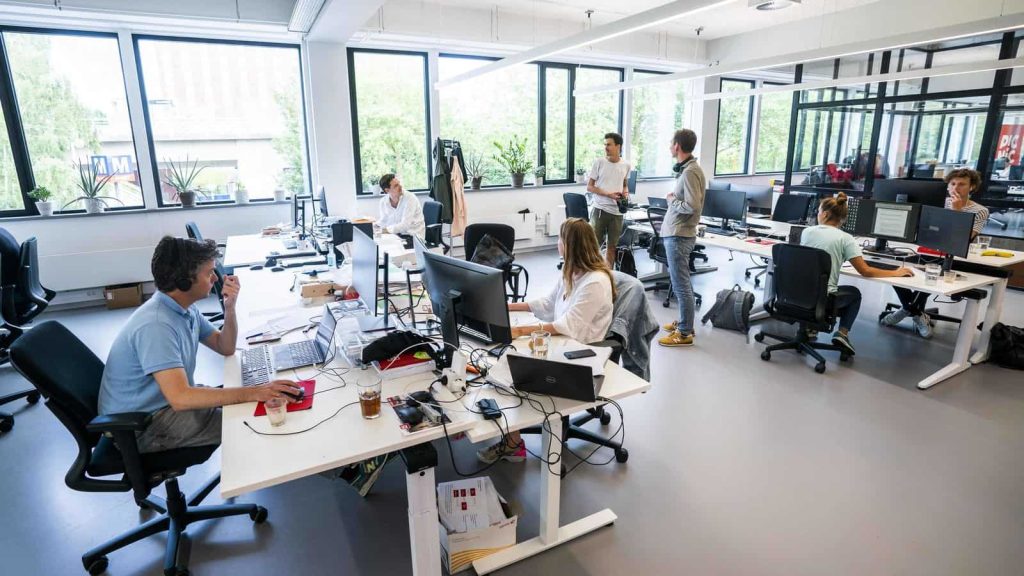 Support is something which can help anyone gain confidence and find ways solve problems. We live in a world where possibly no business can run n its own. Today they require the assistance of many professionals due to changing scenarios. Computers and technology have become a major part of the whole business operation. From connecting with colleagues and clients to being online, everything requires professionals to manage the things efficiently. But it is not always possible to have the professionals solely for the company. Having only the professionals won't work as they need systems to support their expertise.
In-house team and outsourced companies
Creating a whole IT support department is a whole lot of task and matter of investment. Once the department starts working, the business will require upgrades as it grows. From hiring fresh talent to providing compensations and maintaining the system, it is a matter of constant expense. Small and medium business owners can find this to be a problematic thing. A Computer Support Company can easily help a business to ward off the pressure of huge investments in the first go and also to get all the services required.
Benefits
Outsourced IT services provide round the clock service to ensure less downtime and quick fixes. The presence of their expertise all day long helps businesses with providing the customers with better experience. No odd time is odd for them to jump into action. Businesses having overseas customers can benefit from their services. Along with 24×7 services, they also provide installation support. Installing a new system is always stressful especially when it is being dealt by inexperienced people. Computer support service providers help with the installations as well. It makes sure that nothing goes wrong with the installation and everything performs properly later on.