What Are The Mistakes To Avoid When Owning An Air Purifier In Singapore?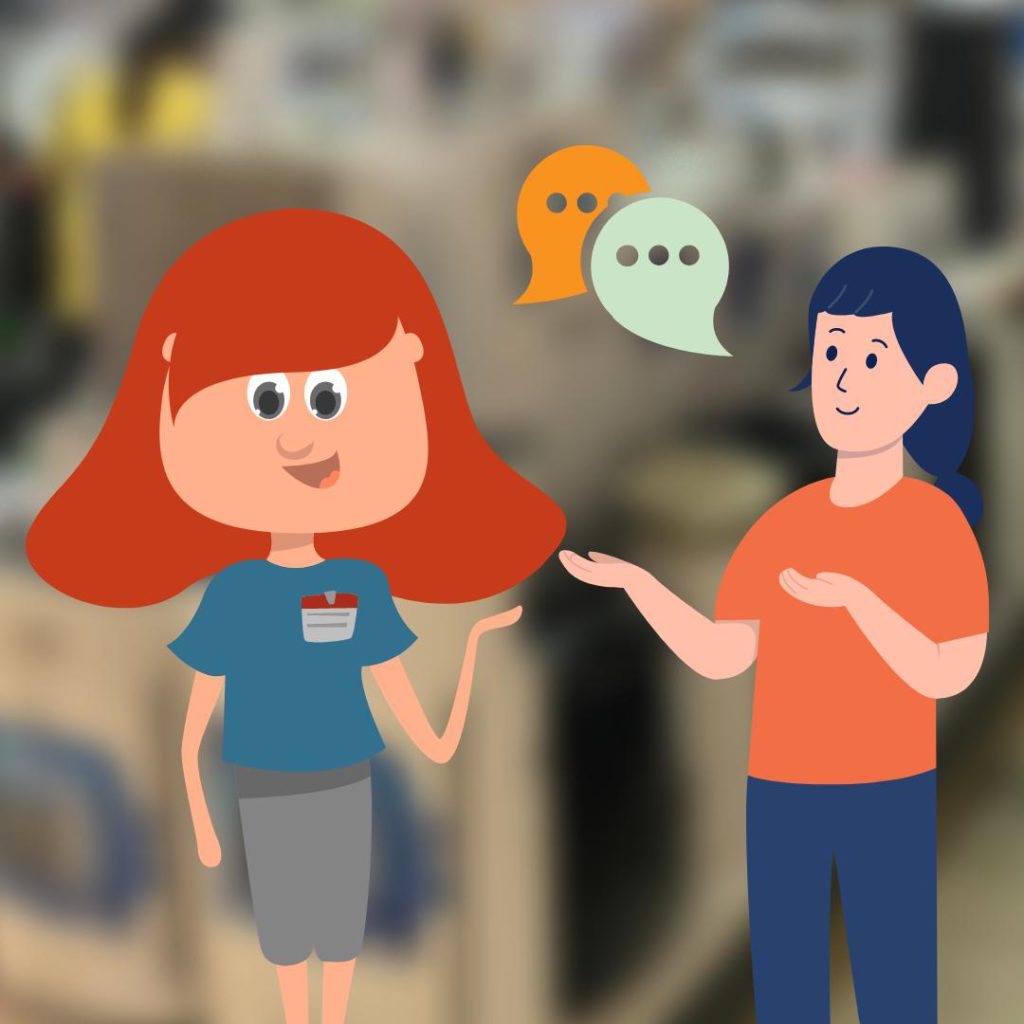 Air pollution is a significant problem in Singapore, so many homeowners invest in air purifiers or air cleaners to improve their indoor air quality.
An air purifier might be helpful, but there are mistakes that homeowners make that can compromise their air quality. Discover here what those mistakes are so you can avoid them when you own an air purifier in Singapore.
Mistake 1: Choosing The Wrong Size
One of the most common mistakes homeowners make is choosing the wrong size air purifier for their space. If you choose an air purifier that is too small for your room, it won't effectively filter the air.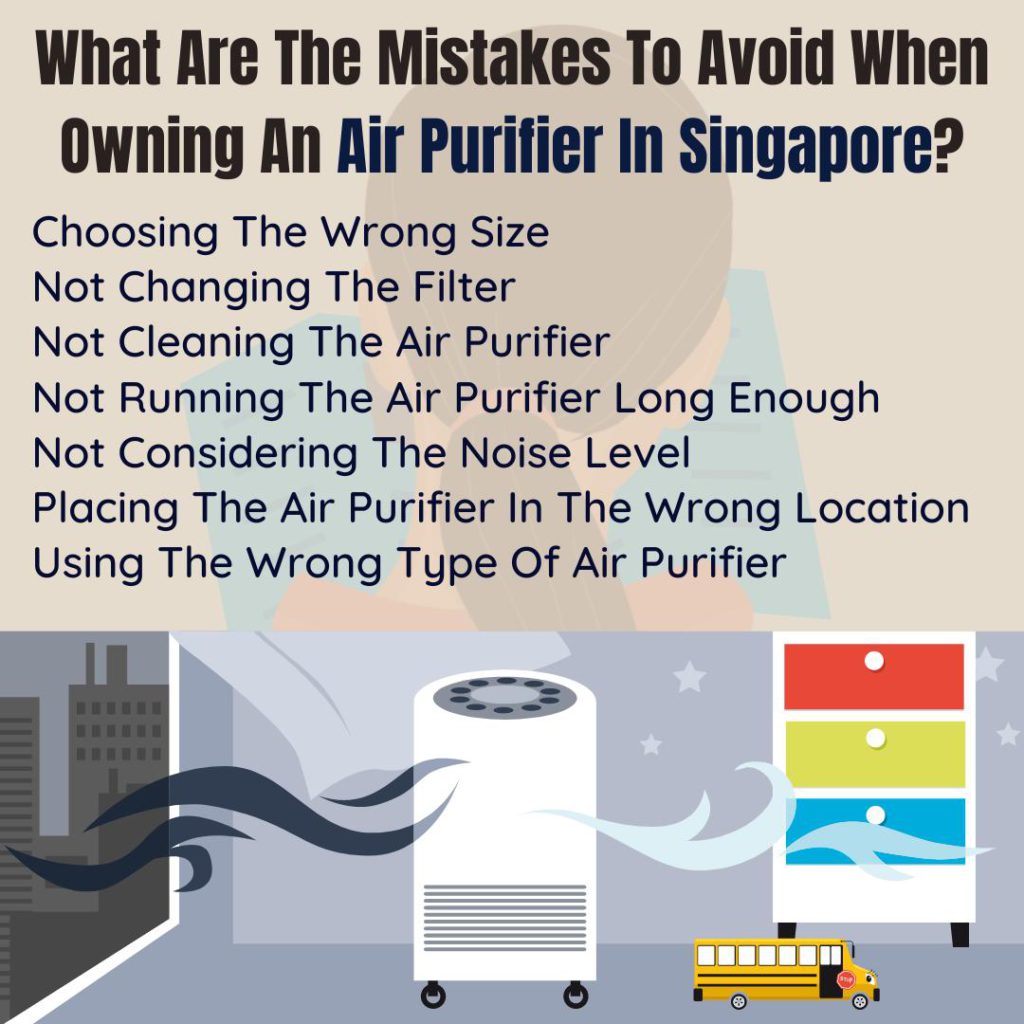 On the other hand, if you choose an air purifier that is too large for your room, you'll waste energy and money. To determine the appropriate size for your space, calculate the square footage of your room and choose an air purifier that is rated for that square footage.
Mistake 2: Not Changing The Filter
Another mistake that homeowners make is not changing the air purifier filter regularly. The air purifier filter can trap pollutants and contaminants in the air. The filter loses efficiency over time as a result of particle clogging.
If you don't change the filter, you can expect dirty air will circulate in your home. Most air purifiers come with a filter replacement indicator, alerting you when it is time to change the filter.
Mistake 3: Not Cleaning The Air Purifier
In addition to changing the filter, it's essential to clean the air cleaner in Singapore regularly. Over time, dust and debris can accumulate on the air purifier's exterior and interior surfaces, reducing effectiveness.
You can clean the exterior of the air purifier with a damp cloth, and you can clean the interior with a vacuum cleaner or a soft-bristled brush.
Mistake 4: Not Running The Air Purifier Long Enough
Another mistake that homeowners make is not running the air purifier long enough. Many homeowners turn on the air purifier for a few hours and then turn it off, thinking that it's done its job.
However, air purifiers need to run continuously to maintain good air quality. Ideally, run your air purifier 24/7 to ensure it filters the air constantly.
Mistake 5: Not Considering The Noise Level
Some air purifiers can be too noisy, which can be a nuisance if you're trying to sleep or work. When choosing an air purifier, consider the noise level and pick a model that operates quietly. Look for air purifiers with low decibel ratings or a "quiet" mode.
Mistake 6: Placing The Air Purifier In The Wrong Location
The placement of your air purifier can affect its effectiveness. If you place the air purifier in the wrong location, it won't effectively filter the air in your home.
To maximise its effectiveness, put your air purifier in a central location where it can circulate air throughout your home. Avoid placing it in corners or behind furniture. Also, remember not to put it in areas with low air circulation.
Mistake 7: Using The Wrong Type Of Air Purifier
Not all air purifiers are created equal, and some are better suited for pollutants.
For example, a HEPA filter is the best choice for removing allergens. For eliminating odours, an activated carbon filter is more effective. Consider your specific needs when choosing an air purifier, and select a model that is designed to address those needs.
In Conclusion
Owning an air purifier in Singapore can be a great way to improve indoor air quality, but it is essential to avoid common mistakes.
Take note of these common mistakes once you purchase an air purifier from Neosys Singapore.