Verification Software Solutions To Accelerate User Onboarding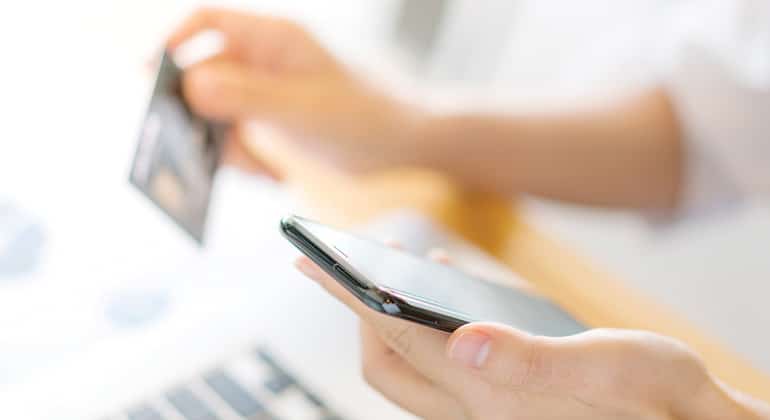 In the age of digital technology, online fraud is a growing concern for most organizations. Verification software is capable of scanning and identifying a person's authenticity by using several different processes. It has been widely used in various organizations not just to prevent fraud but also to improve security measures. This article covers everything you need to know about ID verification software, its uses, and types, factors that may affect the buying decision, and how to choose the best one out there.
What is ID verification software?
Before getting into the details of an ID verification software solution, let's first consider what ID verification software is.
ID verification is a form of the KYC (Know Your Customer) process that uses technology to verify the identity of a customer or client through electronic means. In simple terms, it's used to verify the identity of an individual or business entity by comparing their information against an existing database before providing access to certain services or goods.
What are the different types of verification software solutions?
There are many types of verification software solutions, which can be divided into four basic categories: ID verification software, credential verification software, digital identity verification software, and biometric verification software.
Remote identity verification systems may also be included in this list as they allow employees to authenticate their identities remotely using multiple factors such as biometrics or one-time passwords (OTP).
What are the uses of authentication and verification software solutions?
Verification software solutions can be used by any industry that needs to verify the identity of a person. The following are just a few examples of industries that use verification software:
Banking, finance, and insurance companies use it to ensure customers are who they say they are when they're opening bank accounts or performing transactions online.

Government agencies use it to identify individuals and help them perform certain tasks online. For example, government agencies in the United States issue IDs to all citizens who want them (such as driver's licenses). They also allow people with IDs from other countries access to their websites through this type of verification software solution.
You can also use verification software solutions for internal purposes within your organization so that employees can log into different systems or apps safely and securely via their email address, phone number, or another form of identification.
What factors to consider while buying verification software?
There are several types of verification software solutions. They include:
Single sign-on (SSO) solution: These solutions allow users to access multiple applications with a single login ID and password. The SSO checks each user's credentials against an authorization store or directory service, before allowing them to enter their password when logging into an application. SSO allows you to authenticate your customers more quickly and easily, which makes it ideal for large websites where many people like to shop at once.
Social media authentication: This type of authentication uses social media accounts like Facebook or Twitter for authentication purposes instead of the traditional username/password combinations used in most websites today. Social media sites already have a lot of information about each user, so this method can be very effective when combined with other methods such as SMS text message verification codes sent via text messages directly from another phone number not associated with either party involved in order to ensure maximum security against fraudsters.
Conclusion
The key takeaway from this article is that verification software solutions can simplify the task of user onboarding and help businesses and product teams better manage verification processes. These solutions allow companies to automate manual processes, which reduces the chance for human error, allows for efficient project management, reduces time spent on projects, and ensures increased quality assurance through auditable records.