Understanding the concept of Email Hygiene and why is it important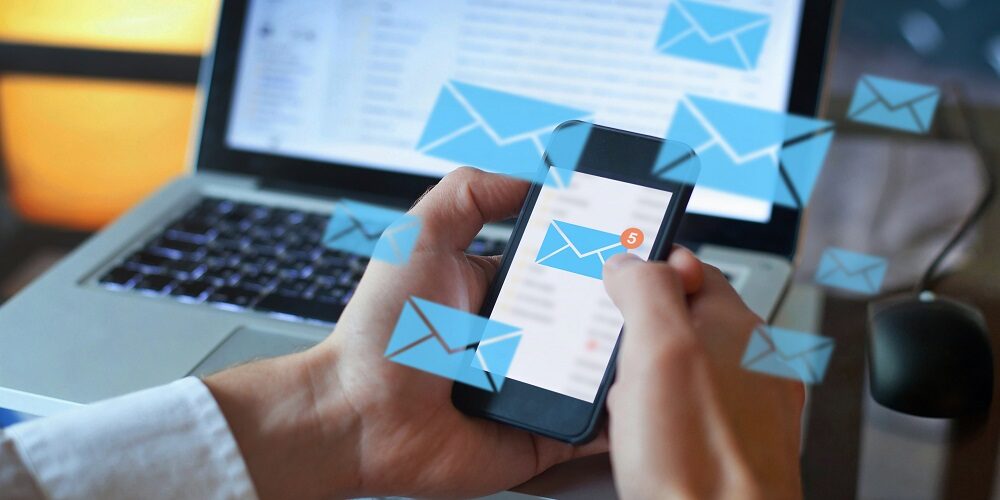 A few generations have been raised without having access to email from an early age. Yet, for many people, email is a tricky beast when it comes to getting the most out of your inbox. When used correctly, email can provide you with a wealth of valuable information while eliminating clutter and unimportant distractions. But how do you ensure that you are using email effectively? In this article, we'll explore what emails should contain and how to manage your inbox accordingly.
What is Email Hygiene?
Email hygiene may sound like a fancy variation on the word "crispy," but there is a very real difference between old and unclean emails. The world of email hygiene is as important as it is obvious. Your inbox must have only what you want to read in it. Otherwise, the email will become cluttered and this can lead to stress and anxiety, which can be detrimental to your work habits and overall productivity.
By keeping your inbox clean and organised, you have a much better idea of what you are working on and what needs to be done. Also, when your inbox is cluttered, it's like trying to keep track of many different things at once. 
Why is the concept of Email Hygiene important?
It's important for everyone who uses email regularly to have "email hygiene", which means paying special attention to the security of your emails. 
Some of the reasons why email hygiene is important are as follows-
It reduces the risk of identity theft and protects sensitive information

It prevents unauthorised access to your data by hackers

It keeps you notified about possible threats to your security

It helps in protecting general privacy and confidentiality of information

Email hygiene is necessary to safeguard against phishing attacks and fraudulent emails that are used to steal passwords or trick users into giving out personal information.

It helps in reducing the chances of falling for malicious emails by blocking unwanted messages and emails sent from sources that pose a threat.

Email hygiene also protects your accounts from being hacked by blocking dangerous emails from arriving at your inbox.

The chances of a virus infection, malware, or Trojan entering your system is automatically lowered when you employ email hygiene practices and protect the confidentiality of information that you share with others via email.
So, what should you do? 
The more you do to protect yourself, the less likely you'll be a victim of a cybercrime.
1. Unique Password:
Have a unique password for each online service that has one! Take care not to use the same password for more than one account, because although strong passwords make it harder for bad guys to guess them (which makes them much harder to hack) they also help make sure your accounts are secure.
2. Use encrypted email:
Don't email sensitive information in your emails, especially financial data such as credit card numbers or bank account numbers. Use encrypted email instead! These days most email services can send and receive encrypted emails.
3. Attachments:
Don't open any attachments in your emails unless you are certain the person who sent them has not been sending them to you for nefarious purposes.
4. Check your email regularly:
Check your email regularly to ensure no emails are coming from unknown senders, and report any suspicious emails to the service provider so they can be investigated.
Conclusion 
Email is a convenient way to communicate and share information, but it's also an easy way to get hacked. Someone could misuse your email account without you ever knowing, which can lead to financial problems or even identity theft. 
Some people end up trading their entire life over email every day and then, one day, they wake up because their retirement account has been emptied by some unknown hacker. So, email hygiene is important to prevent all these things.