The Reasons to Archive Signal Conversations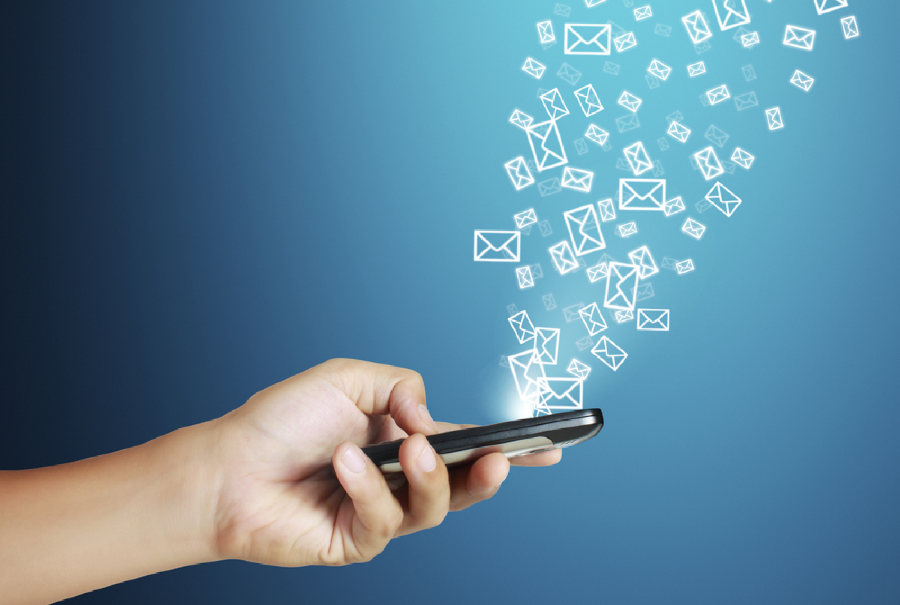 Signal is one of the popularly used instant messaging applications worldwide, with 40 million active users monthly. No third party can monitor the user's text and voice messaging activities using this mobile messaging service. Because of this, most people resort to it as they do not want someone monitoring their activities. Some organizations have leveraged Signal in their operations to provide employees and customers with secure and private communication.
Unfortunately, Signal's high level of security and privacy has its shortcoming. Regulated companies must archive Signal messages andother digital conversations for liability and compliance purposes. Businesses do not need to think twice about complying because failure to do so might result in court litigations and hefty fines, especially during data breach incidents.
Companies need Signal archive not only to abide by regulatory standards but also for the following reasons:
Useful for Regulatory Crackdown or Future Client Dispute
Keeping the customers and employees safe from the threat posed by data leaks is a top priority for businesses. Such is usually the reason why most companies choose Signal over other mobile messaging apps. Unfortunately, for regulated industries, this can be a disadvantage. 
If the company cannot store, record, and access all Signal conversations, how can it prove its innocence during regulatory investigation? Moreover, what if a client sues them for negligence in protecting confidential information?
Archiving Signal communications is crucial in these situations for the business to defend itself. Signal archiver can serve as the company's evidence to prove their innocence. It can collect and store text and voice messages while giving the organization access to them. Collected data help the court understand the chronological and accurate events that took place, regardless of whether the company or client deleted messages or their account. 
Provide Better Customer Experience
Learning how the company engages with its customers is essential for crafting effective marketing strategies. Signal archiving allows organizations of all sorts, small or large-scale, to review and analyze marketing tactics that work and those that do not. Digital messages are a source of ideas to create compelling campaigns for accommodating audiences.
For the best Signal archiving tools, interested clients can connect with LeapXpert. Use our contact page for more inquiries.