The Process Of Supply Chain Management Explained!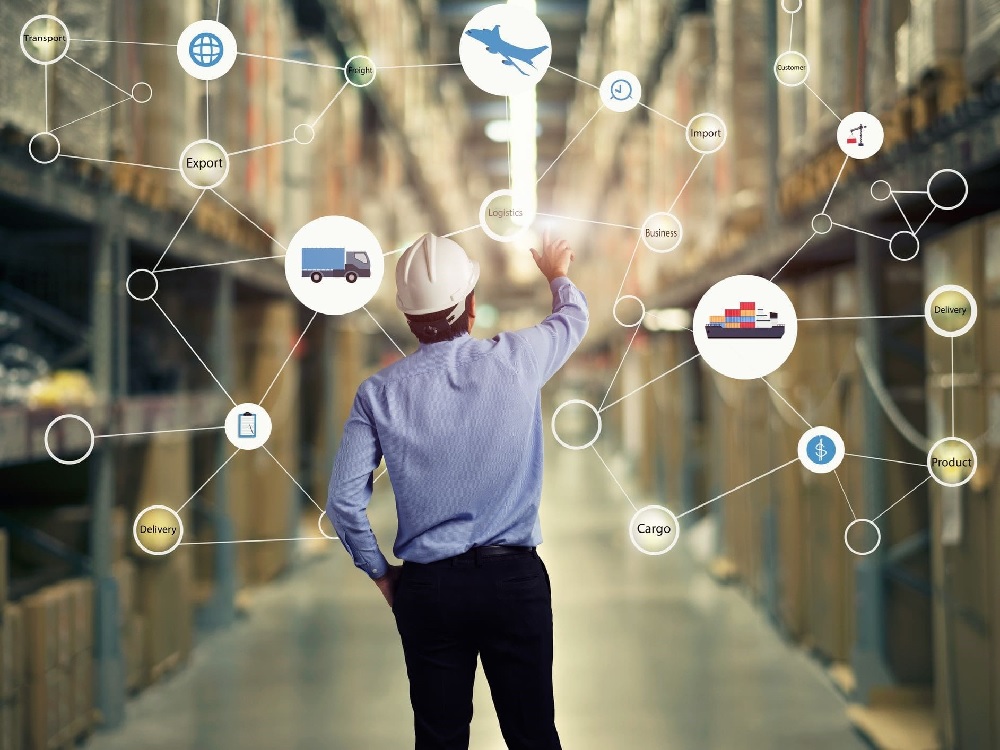 The supply chain is an intricate logistic system. It consists of facilities converting the raw materials to finished products, which will be distributed later to end consumers or customers. Supply chain management deals with the flow of goods efficiently. It explains here how you can have a successful supply chain management setup: https://inspectorio.com/.
A simple explanation of supply chain management
A supply chain is a connected system of organizations, information, activities, and resources designed for:
Sourcing
Producing
Moving
These processes are followed from origination to the final destination; it is typically from the supplier to the end customer.
Supply chain management process
The supply chain management process is comprised of 4 main parts:
Demand management. It consists of 3 parts:
Demand planning. It is the process of forecasting demand to ensure that the products can be delivered successfully. Effective demand planning improves the accuracy of revenue forecasts that aligns the inventory levels with troughs and peaks in demand. It can enhance profitability for a particular product or channel.
Merchandise planning. It is a systematic method for the processes of:

Planning
Buying
Selling
The process helps maximize the ROI (Return On Investment) while making merchandise available at places, prices, quantities, and times the market demands.
Trade promotion planning. It is a marketing method to increase the product's demand in retail stores based on:

Special pricing
Display fixtures
Demonstrations
Value-added bonuses
No obligation gifts
Other promotions
Supply management. It has 5 areas:
Supply planning
Production planning
Inventory planning
Capacity planning
Distribution planning
Sales and operations planning. It is a 30-day integrated business management procedure assigning leadership focusing on key supply chain drivers, including:

sales
marketing
demand management
production
inventory management
new product introduction
If you see the business and finances have an effect, the goal of sales and operations planning lets managers make a better-informed decision through a passionate connection of plans and planning within the business.
Product portfolio management. It is the process from creating product ideas to market introduction. The company should have an exit strategy for the product when it reaches the end of its profitable life or when the product doesn't sell well. Product portfolio management will include:
End-of-life planning
Cannibalization planning
New product introduction
Portfolio management
Portfolio, brand, and platform planning
Contribution margin analysis
Commercialization and ramp planning
There are best practices of supply chain management, in order to succeed in a growing global market, you will be needing a supply chain connected from start to finish in the enterprise and beyond. There are recommended steps to achieve connected supply chain planning. You will learn those steps from the link mentioned above.
If you are interested in applying supply chain management processes to your business, just click the link above.