The Benefits of Using Digital Identity Verification in Working Remotely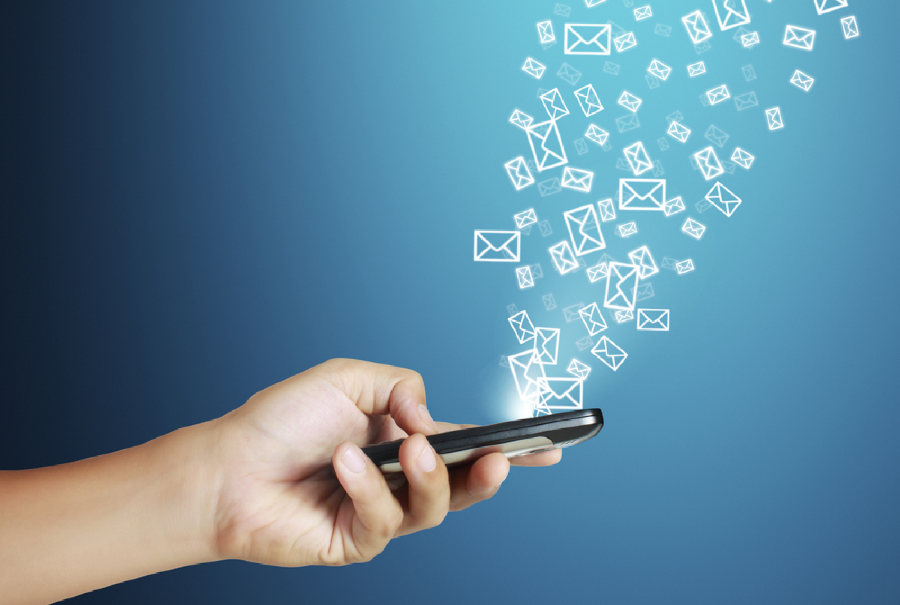 Nowadays, the world has become fast-paced due to technology. People are looking for faster transactions at any moment, making digital and mobile services highly demanding. However, the rise of digital and mobile services has also increased identity theft. User identity verification solutions can help with this. With unique traits such as voice, fingerprint, selfie, and so on, remote identity verification reduces fraud and identity theft cases.
 The following are the advantages of remote identity verification:
Instead of manually handling the same process, opting out of a mobile subscription, like identity verification for online chat, now takes seconds with remote verification.
Virtual visits in the medical industry are now possible thanks to remote identity verification.
Onboarding new clients and conducting financial transactions are now easier and faster in the financial sector.
In summary, remote identity verification reduces fraud and makes otherwise complex processes simple, fast, and achievable online.
 Below is the different digital identity verification:
One-time passwords (OTPs)- During the authentication process, a one-time password is sent to the applicant via SMS or email.
Trusted identity network- uses existing credentials from an applicant's account with another provider, usually a credit bureau, to verify applicants' identities and reduce friction.
Databases- the database approach verifies information submitted by applicants by using data from social media, offline databases, and other sources.
ID document scanning- accepts and validates a copy of the user's ID document (driver's license, passport, government ID, etc.).
Biometrics- uses a selfie to confirm that the person presenting an ID card is the same person who appears on the card. Learn more about photo ID verification in our guide.
Liveness- detects spoofing attacks such as masks and photocopies to ensure that the selfies presented are genuine.
What Industries Will Benefit from Remote Identity Verification
Many sectors can benefit from remote identity verification. These sectors include mobile network operators, financial institutions, eCommerce companies, insurance providers, educational institutions, healthcare, and many more.
Here are some detailed explanations for specific industries on how remote identity verification can help:
Remote Work
Many businesses had remote employees even before COVID-19. This is possible through remote identity verification. The technology safeguards business data by granting only authorized personnel remote access to the system. So, many businesses use digital identity verification methods—because of their convenience and hard-to-steal or impersonate features.
Telehealth
Doctors and nurses can now remotely manage and access patients' data by using a proper identification and verification process. This has been especially useful during the Covid 19 pandemic, as it reduces the risk of virus spread by conducting in-person appointments.
For further information about digital identity verification, visit the official website of authID or contact them at +1 (516) 274-8700.