Major Volunteer Management Challenges that NPOs Face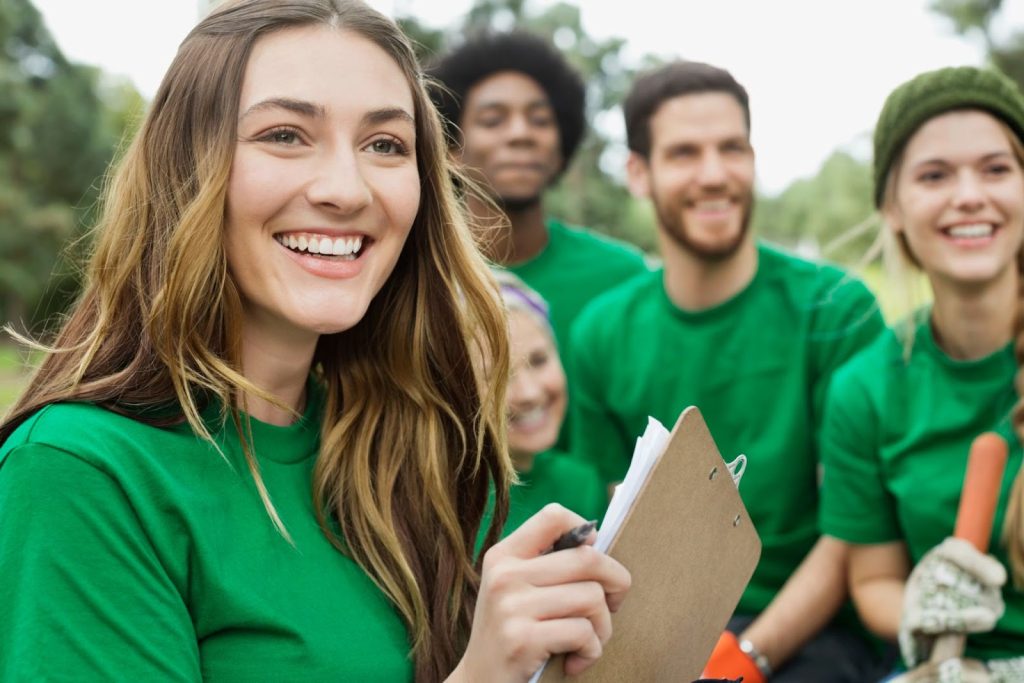 NPOs thrive on the hard work put in by talented volunteers who are motivated to bring changes with such non-profit organizations as a platform. Organizations, on the other hand, recruit such motivated individuals by assessing their profiles and interests. While it is sometimes considered a win-win situation, there are several challenges that non-profit organizations may encounter. Not only do they have to recruit skilled volunteers, but also make efforts to retain them, keep them engaged, energized and focused, without having them lose motivation. 
We shall, thus, take a look at a few major challenges or issues faced by non-profit organizations when it comes to volunteer management.
Recruiting motivated volunteers is considered a major challenge for NPOs. When the objective of an NPO is social reform, activities such as providing shelter for single mothers, orphaned children or improving the lives of elderly require dedication and grit. So, while recruiting individuals, NPOs must consider these aspects and approach businesses that reward their employees for volunteering, high schools and retirees. For this purpose, there are several software solutions that act as a platform to bridge the gap between NPOs and volunteers. 
Tracking strength and weakness
Another significant factor that may be deemed as a challenge for NPOs is to track the strength and limitations of volunteers. Even skilled volunteers may have certain limitations when it comes to certain tasks. In such cases, there has to be accurate work distribution to yield productivity. Managers at NPOs sometimes fail to evaluate volunteers based on their work, which prevents volunteers from reaching their maximum potential. Prioritize evaluating volunteers to maximize productivity.
Managing availability of volunteers
When it comes to organizing important events, NPOs must be in a position to summon enough person-power to make the event a success. And, this can be a challenging task. Hence, having a service portal for volunteers and employees can remarkably help organizations manage the availability of their staff. It can also help schedule work to volunteers according to tasks and their availability. 
Other significant challenges with respect to volunteer management are keeping the volunteers motivated and engaged during their term or encouraging advocacy of the organization. 
Therefore, NPOs must conduct proper research and keep implementing new strategies and techniques to improve administration and enhance volunteer management and experience. In this regard, Vome Volunteer management program offers effective features and solutions for managing volunteers.