Evolution of the Dark Web is the Reason why Organizations Need Threat Intelligence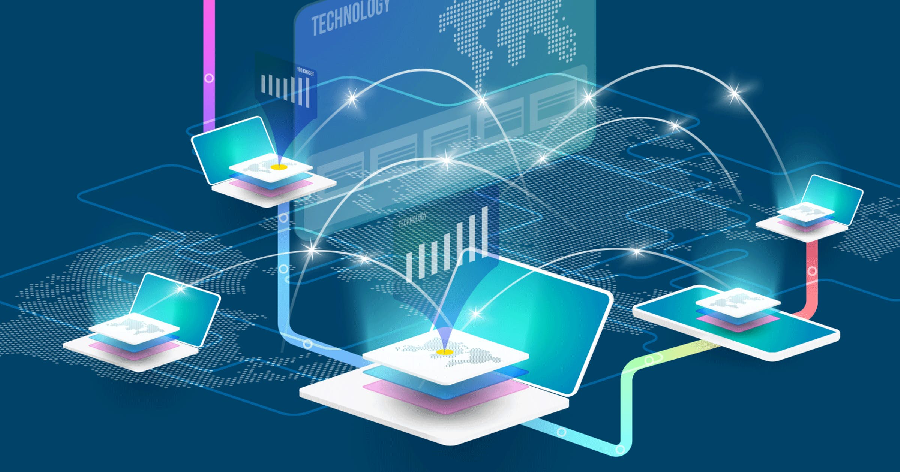 Introduction
Dark web marketplaces are breeding grounds for emerging cyber threats. They are challenging and almost untraceable and hence, perfect places for all kinds of cybercriminals to conduct their illicit affairs. While they are not new, they have gained immense popularity, with a projected two million users on the Tor network daily. However, with its evolution, the dark web has become a rich source of intelligence, which can be applied to a wide range of potential targets.
Threats evolve with the evolution of the dark web
Anonymous marketplaces are one of the main sources for cybercriminals to sell cybercrime tools and trade stolen data on the dark web. These marketplaces have not only become a medium to connect criminals across the globe but also facilitate them to work across various cybercrime infrastructures simultaneously. 
Moreover, the dark web cyber landscape is witnessing intense collaboration among cybercriminals groups, which has resulted in a greater degree of sharing tools, malware, and even zero-days. However, the issue runs deeper with cybercriminals revolutionizing their operations with cryptocurrency trends. Besides anonymously extorting their victims, the dark web is flooded with tools to hack into DeFi protocols and other crypto platforms.
Gaining visibility with Threat Intel Platforms
Dark web is a rich hunting ground for threat intelligence collection. There is a variety of threat intel available on the different dark web platforms. From exposed credentials, vulnerability data, insider threats, and hacked accounts, to malware, exploit, and botnet on sale. 
Dark web monitoring solutions help security teams effortlessly customize threat intelligence around their company products/ services and industry without the need for any manual support from in-house analysts. SOCs with access to the right threat data in the right context can automatically gather tailored intelligence and identify IoCs such as malicious IP addresses, domains, and file hashes for the team to act diligently.
Moreover, to have an excellent and effective dark web monitoring program, organizations should ensure dual-source coverage of open and closed sources with a combination of technology and human intelligence. A good threat intel platform enriches you with contextualized threat data collected from several trusted sources to quickly identify, analyze, and suggest necessary action to protect digital assets, employees, and customers.
If given, chose an advanced TIP
An advanced TIP provides the ability to share and receive intelligence from multiple peers, ISAC members, regulators, TI providers, partner organizations, and subsidiary companies located anywhere around the globe. It's like a distributed network of intelligence gathering hubs that also pick intelligence locally and serve it across the board with other members.
The Bottom Line
Rightly analyzing the contents of the dark web could be a game-changer. A right threat intel platform offers you tips or context to potential attacks weeks or months prior to the organizations waiting to act on technical indicators alone. Maybe, just at a little additional cost, you'll harness the power of quickly sorting through the noise and identifying threats that pose a risk to your organization.