Cloud Cost Optimization and Why You Should Look Into It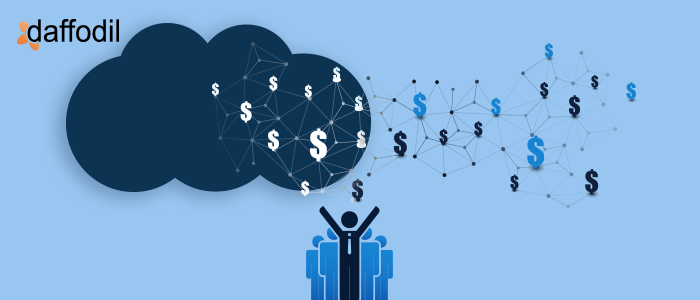 As the name suggests, cloud cost optimization is focused on reducing the cost a business or an individual spends on using cloud services. The process involves determining the weak spots in the system, minimizing waste, and eliminating the services that you don't need. It is common for cloud users to pay for resources that they simply don't need or use but are unaware of the issue. Here are some practices that you should consider.
What are the main cloud cost optimization practices?
Cloud cost optimization is a complex process and it is best to entrust it to professionals, such as Dedicatted. By hiring a specialist from the Dedicatted team, you can be sure that you will get the most cost-efficient cloud service and won't have to pay more than necessary. Some of the top practices that you may consider include the following:
Finding resources you don't use
The number one step is to search for unattached or unused resources. A lot of the time a developer may simply forget to disable a temporary server once a specific job is done. Paying for unused resources happens more commonly than you can imagine, so you should spend some time identifying such problems.
Use heat maps to your advantage
Heat maps are extremely useful and they can help you see the times when demand for computing is high and when it is low. With its help, you can see when you can set up start and stop times for the reduction of the cost you spend on cloud services.
Right Sizing is implemented to analyze computer services and find the most appropriate size for them. With its help, you can achieve a reduction in cloud costs and also achieve a better level of optimization, so you get top performance when you need it.
It is important to focus on dealing with idle resources, which have a CPU utilization level of just up to 5%. You should deal with such resources so that you don't get a bill that would be calculated as if you used it to 100%.
These are just some of the ways you can achieve better cloud cost optimization. One of the best strategies to get better results is to hire a specialist who can analyze the system and find the right solutions.