Benefits Associated With Printed Circuit Boards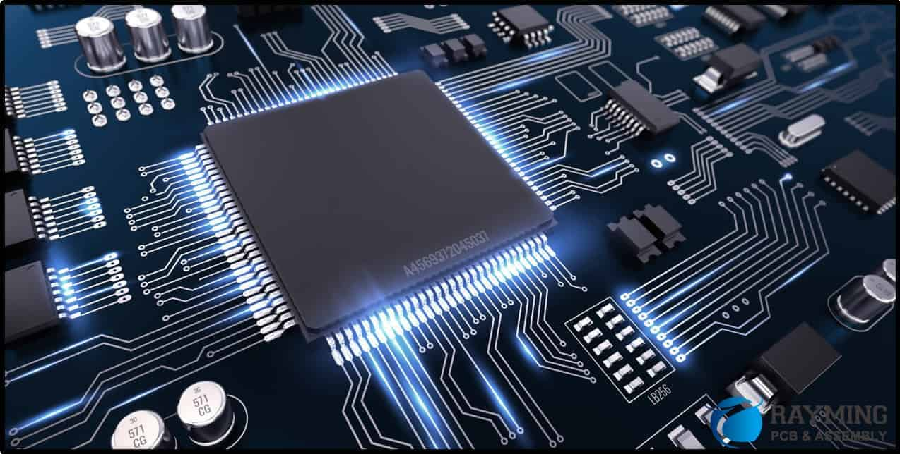 Printed circuit boards, commonly known as PCBs, make the most significant part of every electronic device people use today in their everyday lives. From computers to phones, tablets, among any other electronic device you come along your life perform under the control of these boards. Printed circuit boards have made it easier to reduce the size of the various electronics used to make life easier today; however, uniquely large and complex circuit boards are used in some of the most significant electronic devices available. Companies like Avanti Circuits have made it all possible.
Electronic devices manufacturers have realized that there are many benefits attached to using printed circuit boards in their daily electronics production. The following are the various confirmed benefits they enjoy:
It saves a lot of time and energy.
Among the top advantages of using printed circuit boards is the amount of time you will save. If you have ever tried the traditional methods of connecting components, you can testify how much time is needed to complete everything. Especially in the design phase, you will spend too much time if you are not using the right tools. However, with the printed circuit boards and design software, you will save a lot of time that will lead you to manufacture more. There are advanced circuits that provide their customers with more and better features, such as the PCB artist, in the form of software.
Provides compact solutions.
Printed circuit boards have several elements and parts. Their ability to use copper tracks instead of actual wires allows the manufacturer to get similar results with no utilization of current-carrying wires. The printed circuit boards are small in size, and this reduces any bulkiness; this is the actual reason why most electronic devices are smaller today than they were in the previous years. The PCBs have played a significant role in pushing technology and applications far in every evolution phase. This has made it possible to have very complicated circuits installed in small devices.
It is reliable.
Any keen person must have noticed that many manufacturing companies today use printed circuit boards in their work. It is a reliable option that is known to work on many different devices, be it small or large. When the manufacturer is sure of what they are doing and uses them properly, they will produce products that can be used for an extended period than the traditional ones.
Affordability.
When manufacturing electronic devices, cost and affordability is a significant factor. Therefore when it comes to the printed circuit board, once they have been produced and confirmed that they could be used in any device, everything afterward becomes affordable. The manufacturer will spend fewer costs on mass production of the circuit boards and the products. This is achievable because few components are used in making the final electronic device in question.
The bottom line
The printed circuit boards play important roles in electronic device manufacturing to both the manufacturer and the buyer. Therefore, if you are a manufacturer, you should be careful and considerate of what you use from the benefits you want to enjoy there.