A protected text- how to make sure your personal information is safe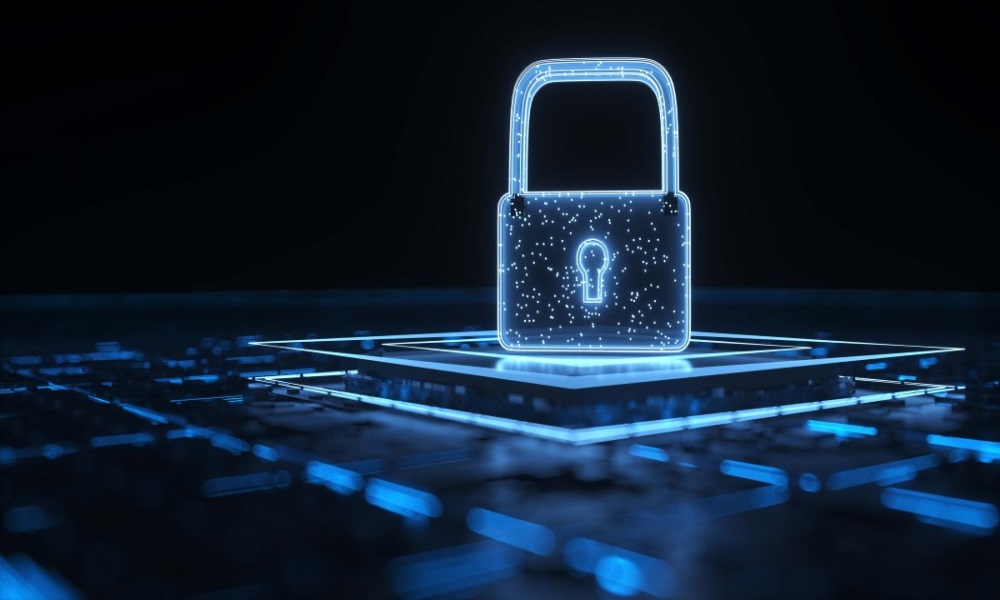 Communication, you could use a private message box website. These web services let you type out a text securely, get a unique URL for it, and then send that link to a recipient. When they visit the URL, the message appears temporarily before being deleted.
Private message boxes essentially create self-destructing notes that vanish after one view. Popular options include PrivNote, Secure Note, and Private Text. Getting started is as simple as going to one of these websites and typing out what you want to say. The hosts of the site will not be encrypting your note, so please ensure any identifiable information is removed from it. If the message needs to be seen by whoever needs to see it, please copy the unique URL and send it via email or text to them. The main advantage of private message boxes is convenience. The recipient just clicks to read. Then poof, the message is gone! It's a quick, easy way to share sensitive info without leaving a trail.
Deleting Texts and Using Disappearing Content
If you don't want to use a specialized app or website, some basic phone settings help increase text privacy. On an iPhone, you configure messages to delete automatically after a set time. Go to Settings > Messages > Keep Messages and choose 1 year, 1 month, or 30 days. Android also has disappearing message options in some texting apps. But keep in mind this only affects texts stored locally on your phone. Your cell provider may still have records of your messages on their systems. For true encryption and privacy, dedicated apps are better.
Encrypting and password protecting files
It's not just texts and chats that need protection – your personal documents and media files also contain sensitive data when storing these on your devices or cloud services, be sure to encrypt and/or password-protect them. It transforms files into unreadable gibberish for anyone who doesn't have a password.
For files stored locally on a computer, you use free utilities like VeraCrypt to encrypt them. It creates an encrypted virtual disk that requires a password to access. You then store sensitive files safely inside it. VeraCrypt is trusted by experts and hackers alike for its strong open-source encryption.
Cloud storage services like Google Drive, Dropbox, and iCloud also include encryption options for files stored in the cloud. Look for settings to enable server-side encryption or client-side encryption (which gives you control of the keys). Always set passwords on cloud backup services as well.
Using a secure web browser
Web browsers can also be a weak link to online privacy. Data breaches at browser companies have exposed usernames, passwords, search history, and other info. Plus browsers track your activity by default across all sites to serve targeted ads. For better privacy, use a secure browser. Options like DuckDuckGo and Tor Browser are ideal for private web surfing. They block trackers, restrict cookie data collection, and let you access the internet more anonymously. Some even offer encryption mechanisms to keep your online activity hidden from internet service providers.