Estimation of the Market Value for Security Advisory Services by 2024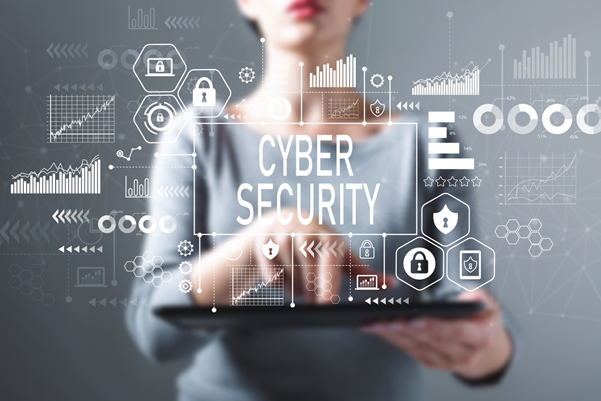 The security advisory services industry is growing exponentially due to the increasing demand for security-related services. As organizations become increasingly reliant on technology, they need access to experts who can advise them on protecting their data and networks from cybercrime and other threats. As such, market value estimates for security advisory services are becoming increasingly important to provide a realistic outlook for industry growth.
Market Drivers
The global market for cyber security advisory services is expected to experience significant growth by 2024. This growth is driven by increasing demand for digital infrastructure and applications and an ever-evolving threat landscape. The growing need for organizations to comply with regulations, the rising complexity of IT operations, and the emergence of new technologies are all major drivers of this increased market value.
Organizations must ensure their data remains secure from outside threats and malicious actors to stay competitive. As a result, there is a heightened requirement for security advisory services that can provide businesses with the expertise needed to address these issues and remain compliant with current industry standards. Companies are also increasingly seeking managed security service providers (MSSPs) who can offer comprehensive risk management solutions tailored to meet their particular needs.
Market Restraints
Market restraints are a key factor when estimating the value of security advisory services by 2024. Many companies, especially in areas with heavy competition, will have limited market opportunities due to geopolitical issues or other types of external constraints. It could decrease demand for these services, resulting in slower growth and fewer customers.
Furthermore, the rising cost of specialized employees with the necessary expertise can be seen as another market restraint. Companies will need to invest significant amounts of money into training and hiring staff, which could lead to higher costs for providing services and cut profit margins.
Additionally, cyber threats are constantly changing and evolving; businesses must remain vigilant and up-to-date on the latest potential attacks or risk falling victim themselves. This continuous pressure may deter companies from investing in such services since they may not see immediate returns on their investment.
Market Size Estimations
Accurately estimating the market size of a specific product or service can take time and effort. However, successful businesses rely on accurate market size estimations to guide their decisions. A new study from Market Research Future, titled "Estimation of the Market Value for Cyber Security Advisory Services by 2024," provides investors with valuable insights into the estimated size of this particular market in the coming years.
The report looks at key security advisory services such as policy implementation and risk assessments, analyzing current trends and future projections to provide an accurate picture of global and regional markets.
It also provides an in-depth examination of factors that may influence the overall market growth over the next four years, including technological advances and government regulations. The report also includes detailed information about competitive landscapes, enabling stakeholders to make well-informed decisions about their investments in this lucrative industry.