Enhance Due Diligence is a process that companies undertake when they are involved in corporate transactions such...
The security advisory services industry is growing exponentially due to the increasing demand for security-related services. As...
Download Youtube to screen out the valuable content for a better understanding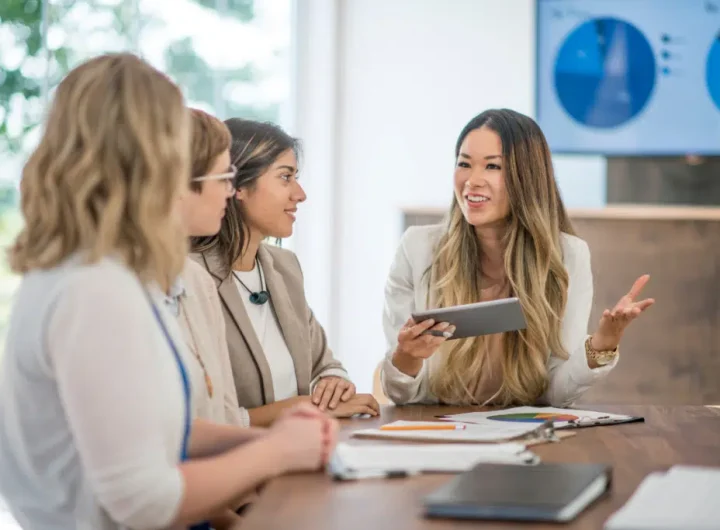 Over time, the video becomes the center of attraction to understand the different subjects. Videos have several...